MacauCasinoWorld.com is proud to welcome you our honoured visitors to our new series, Baccarat Great Learning from Zuan Xin, a Harvard educated baccarat professional in Fabulous Las Vegas!
In this series, you will be treated to a wealth of expert insight into the world of baccarat the grand game of Macau! Zuan Xin is a professional baccarat player in Fabulous Las Vegas who also coaches selected VIP baccarat players on baccarat mathematics and strategy. He won the 2005 Chinese baccarat challenge in Las Vegas.
Zuan Xin has also been featured in the Las Vegas Chinese Daily News. He is a graduate of world renowned Harvard College. Click on the links below and enjoy the Baccarat Great Learning!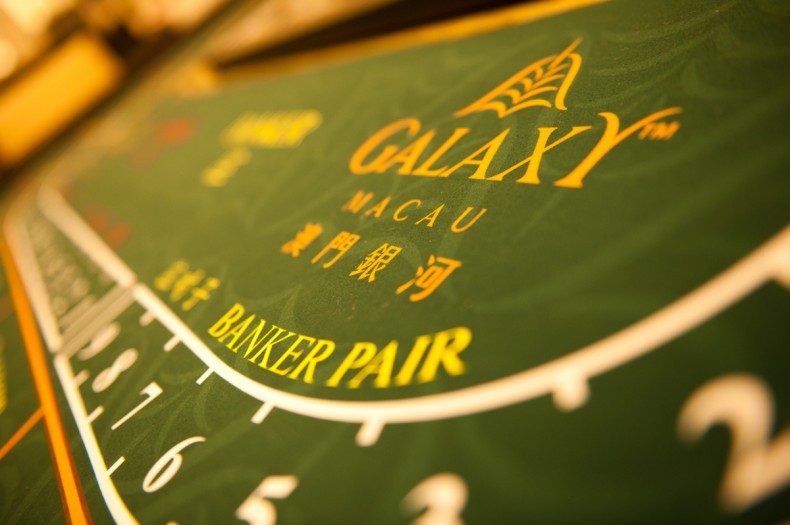 Baccarat photo used with permission of Galaxy Entertainment Group Limited
Macau Baccarat video report used with permission & copyright to CNN.com