Lesson 34 of Baccarat Great Learning series brings us to the Xuxu Siyou content by one of gambling investment fund manager, Feng Zi.
Feng Zi operates in accordance with the way of Zuan Xin and Feng Zi's Zuan Xin Baccarat group outperformed the S&P 500 and the hedge fund industry indexes too. He is not only very smart, he is very disciplined too.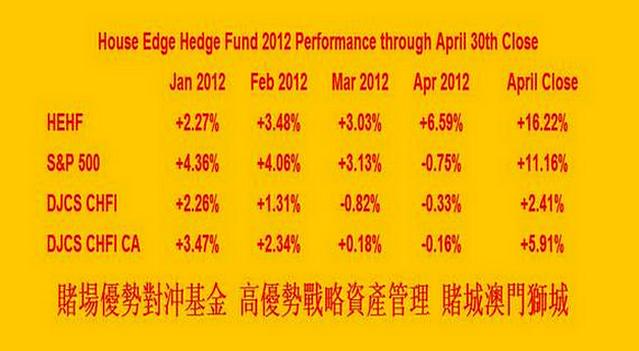 Click here to access immediately.
Remember, be a player not gambler.