Baccarat Great Learning, from Zuan Xin
百家樂大學 鑽鑫的哈佛
Understand the Fun and Beauty of Baccarat playing! Be different from the most Chinese gamblers that fight the house head-on to face their destiny. Discover wealth of expert insights into the world of baccarat, Macau's Crown Jewel! Join Master Zuan Xin and his best disciple, David Sofer in these fascinating lessons and strategy!
♦ "Be A Player, Not Gambler" ♣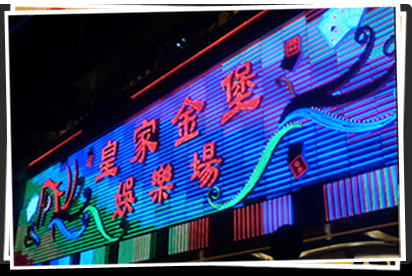 The property is expected to be opened for business by August 2016. Stay tune.