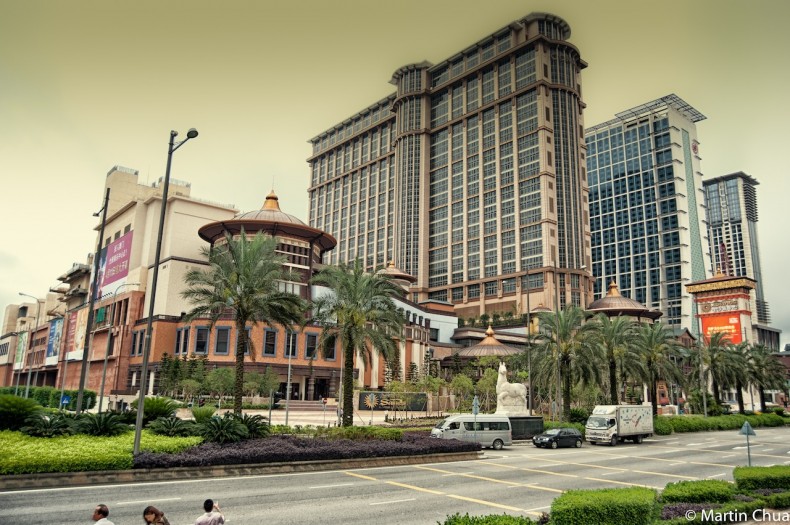 In a grand celebration filled with thrills, elegance and culture, Sands China Ltd. (HKSE: 1928), a majority-held subsidiary of global integrated resort developer Las Vegas Sands Corp. (NYSE: LVS), opened the doors on the latest milestone in the company's vision for the Cotai Strip® Wednesday – Sands® Cotai Central. The massive, three-tower resort joins its sister Cotai properties to form an unprecedented fully integrated resort city, offering a uniquely diverse mix of accommodation, entertainment, dining, retail, gaming and MICE events. Sands Cotai Central now puts the millions of business and leisure travellers that visit Macao each year at the absolute centre of the Cotai Strip, providing pathways to adventure, fun and fortune.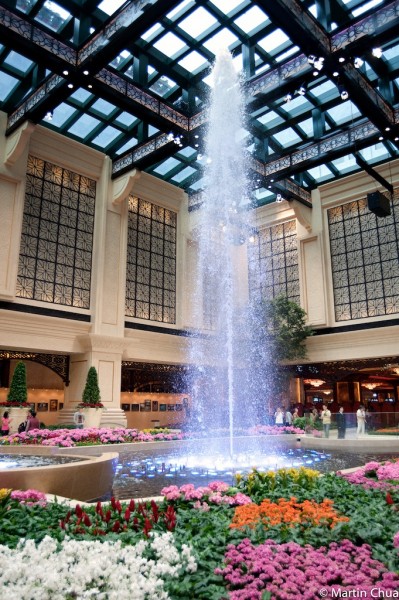 "We are witnessing a historic moment with the opening of Sands Cotai Central," said Las Vegas Sands Corp. and Sands China Ltd. Chairman Sheldon G. Adelson. "The Cotai Strip is the largest tourism project on the planet. And it all began with a vision that started with a reclaimed area of sand and mud and has arrived to where we are now – one giant step closer to establishing Macao as one of the world's top leisure, entertainment and business destinations. People said it couldn't be done; but we have shown that nothing is impossible. We made a promise to Macao to develop integrated resorts with non-gaming attractions to bring in a more diverse demographic of visitors; and that's exactly what we've delivered."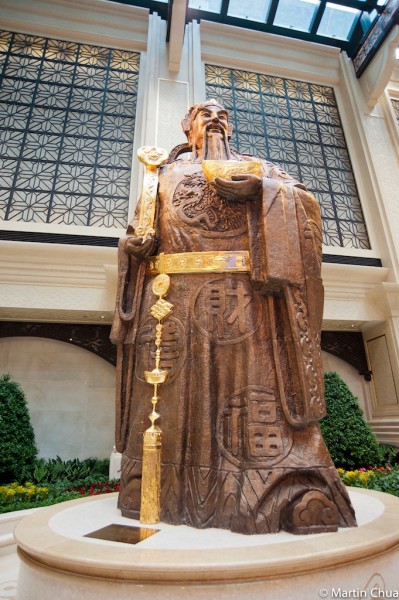 Edward M. Tracy, President and Chief Executive Officer of Sands China Ltd. remarked, "Our company's goal is nothing short of firmly establishing Macao as Asia's must-visit business and leisure destination. The opening of Sands Cotai Central goes a long way toward realising that goal, made possible on a multitude of levels because of our integrated resort model. Looking at accommodation as just one example, the addition of our approximately 6,000 new rooms and suites to the market represents a 26 per cent increase in Macao's hotel capacity. And those 6,000 rooms represent a new diversity of accommodation offering on the Cotai Strip, opening the way for a much wider demographic of overnight visitor and meeting and convention attendee."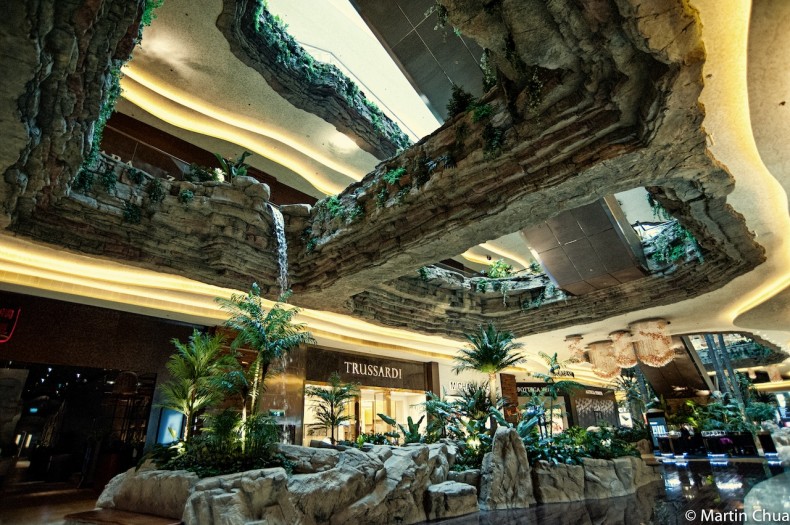 Sands China has touted the long-anticipated opening of Sands Cotai Central as Asia's Biggest Launch Party in 2012, and the company didn't disappoint Wednesday, with an elaborate and impressive full day of ceremonial opening events. The morning saw the unveiling of the auspicious central feature of the resort's Paradise Gardens –a 16-foot-tall, 5,500-pound bronze and gold God of Fortune statue. Designed and created by Professor Sun Jiabin, one of China's top three most influential and reputable sculptors, the larger-than-life masterpiece is set amongst the 12,000-square-foot, 50-foot-tall indoor area of lush gardens, cascading waters and natural light, and is likely to become an iconic attraction and favoured stopping point for visitors looking to boost their luck.